Las Vegas Estate Planning
The Marshall Law Office provides legal assistance with Wills, Trusts, Estates, Trust Administration, Asset Protection, and Probate matters. We can help you.
Expert probate & estate planning assistance.
Helping those in need across Southern Nevada.
The Marshall Law Office provides effective legal representation to its Las Vegas, Henderson, and other Southern Nevada clients. The firm primarily practices a handful of areas such as estate planning by providing its clients with Wills, trusts, living wills, powers of attorney, and health care directives in an effort to avoid probate. The firm is also here to help if probate is unavoidable. The Marshall Law Office also offers asset protection and provides its clients with irrevocable trusts, LLCs, asset protection trusts, and Nevada Spendthrift Trusts. Finally, the firm represents its clients in resolving disputes and commercial litigation when necessary. Schedule a free consultation with us today.
Business & Entity Formation
Samuel A. Marshall is the founder of The Marshall Law Office and is a Las Vegas estate planning attorney who primarily practices in the areas of estate planning, asset protection, probate, business formation, and providing legal advice and counsel to business owners. Before becoming a Las Vegas estate planning attorney, Mr. Marshall obtained his Bachelor of Science in Business Administration and Management from the University of Nevada, Las Vegas and his Juris Doctorate from the University of Idaho, College of Law. During Law School, Mr. Marshall excelled in the areas of wills, trusts, and estates, was a moot court finalist, and looked forward to becoming a Las Vegas estate planning attorney. During his summers, Mr. Marshall clerked for a Las Vegas Estate Planning Firm and served as an extern for the Eighth Judicial District Court under the Honorable Kenneth C. Cory.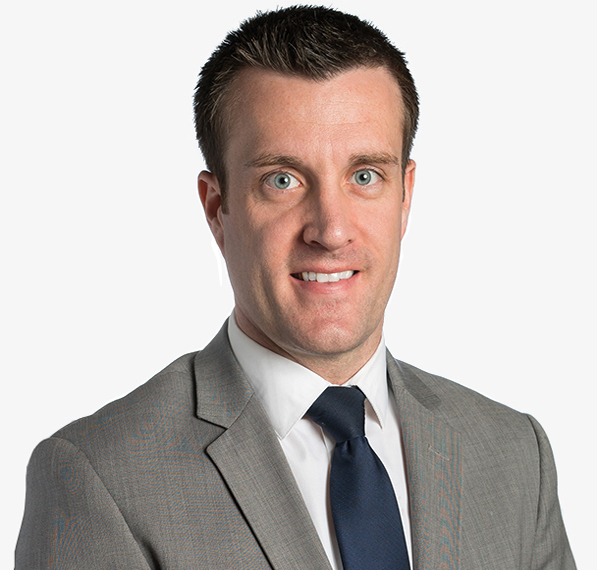 Mr. Marshall is an amazing person and outstanding estate attorney. He walked us through everything and explained every detail throughly and put it into words we would understand without lawyer mumbo jumbo. He is a very understanding person and works with people no matter the situation financially. He gave my father and mother the gift of not having to worry about their estate. In the future I will be returning to ger my trust done here as well. Do yourself a favor and let Mr. Marshall take care of you!!
Brett Glavan
Client
Sam Marshall helped guide our family through the ins and outs of updating a very old trust. So many laws had changed since the original one was created that it was becoming a nightmare of too many documents. He took all the steps necessary to make sure all of the original desires were met, but within a current legal framework. The new trust is literally half the size of the original with the same goals met. We are so appreciative! Sam is kind, courteous and extremely professional. He will always be our attorney of choice for any of our family's legal need. Thanks, Sam! : )
Laurie Kelly
Client
Mr. Marshall and I are colleagues who work in the same estate planning industry. Over the years we have had several opportunities to work together on both a professional and personal basis. Even though we work at different law firms, I would not hesitate in the least to recommend Sam and his firm's services. He is collegial, cooperative, smart, and fair-minded. I enthusiastically endorse this lawyer!
David M. Grant
Client
As our Will and Family Trust needs have evolved over the years, we have used three different lawyers. But we recently have had the pleasure of using the Samuel A. Marshall, Esq. law firm for our latest updates. Sam was very attentive and responsive to our needs and desires. He also informed and presented to us some of the latest means of protecting our assets. This reinforced to us that he listened sufficiently and had our best interests at heart. Sam's finished product was head and shoulders above that of any of our previous lawyers. Instead of being handed a bunch of stapled papers, Sam provided us with a complete personalized binder with cover that was indexed with all our papers in order and had room for other documents for us to include and keep safe, as well as digital copies. We found his demeanor very pleasant, personable, and professional.
Michael Duane
Client
Have questions? We have answers. Let's talk.
The time for an action plan is before the action!
Get a Free Consultation from The Marshall Law Office in Las Vegas, NV.